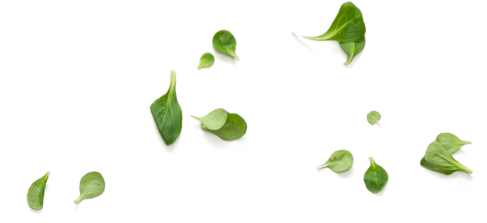 7 HACKS TO MAKE CHRISTMAS EASY
Christmas is always a stressful time, from present shopping through to cooking for Christmas day. Check out our 7 hacks to make Christmas easy!
We have created 2 delicious three course Christmas menus for you to choose from! Effortlessly host Christmas this year with family and friends. We will do all the hard work so you don't have to. It will be the easiest and most delicious Christmas ever!
2. DELICIOUS AND FESTIVE WOOP CHRISTMAS ADD-ONS
Make Christmas extra special this year for your family and friends. Choose from a selection of delicious & festive add-ons to be included with your Woop Christmas Box delivery.
Christmas Baking Box


A selection of five festive baking kits including a gingerbread house.

Christmas Raspberry & White Chocolate Cheesecake


Add an indulgent cheesecake to your Christmas table. Feeds 10-12 people.

Christmas Cherries


Grown on a family run orchard in Hawke's Bay and hand-picked for Christmas.

Puhoi Valley Cheese Platter


A gorgeous selection of four cheeses, crackers and fruit paste.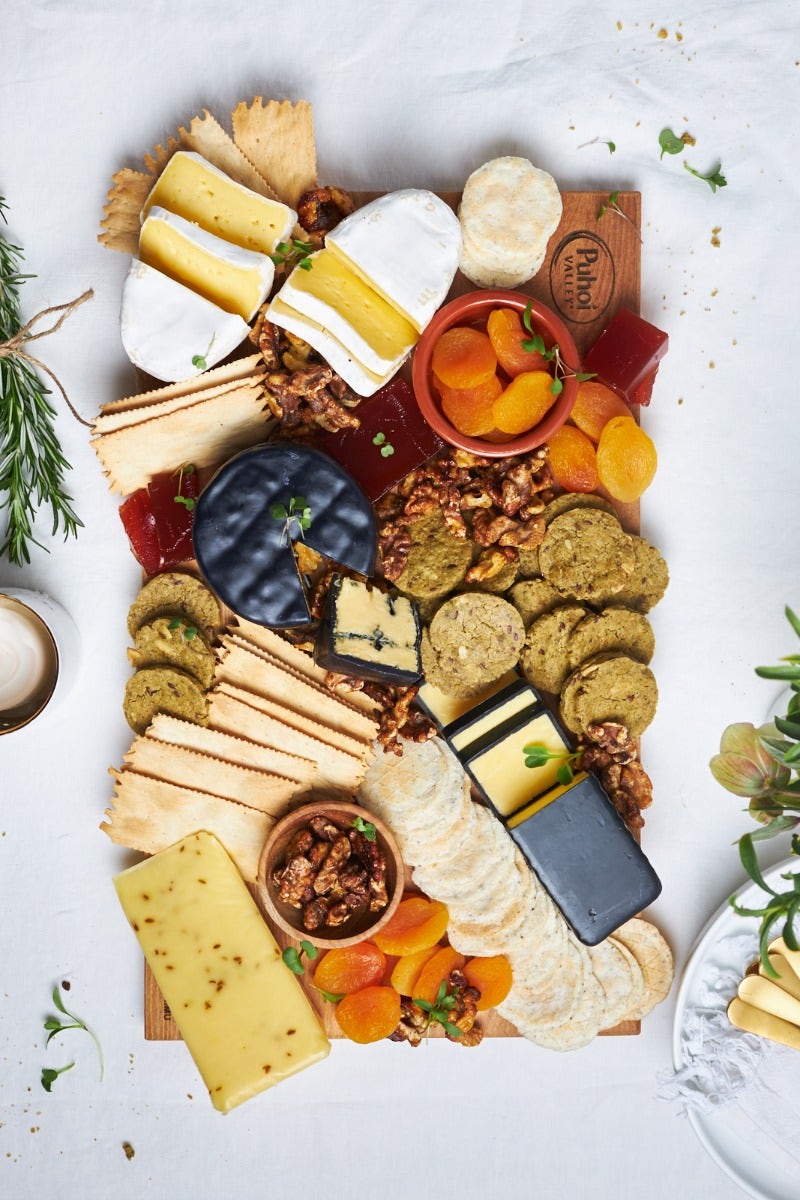 3. CHURCH ROAD WINE PAIRING
We've collaborated with Church Road to create wine pairings that suit both our Christmas menus so you're sure to impress family and friends this Christmas! Choose from the Woop Christmas Pack or Premium Woop Christmas Pack. Both showcase a mix of our Hawke's Bay wines with some local wines.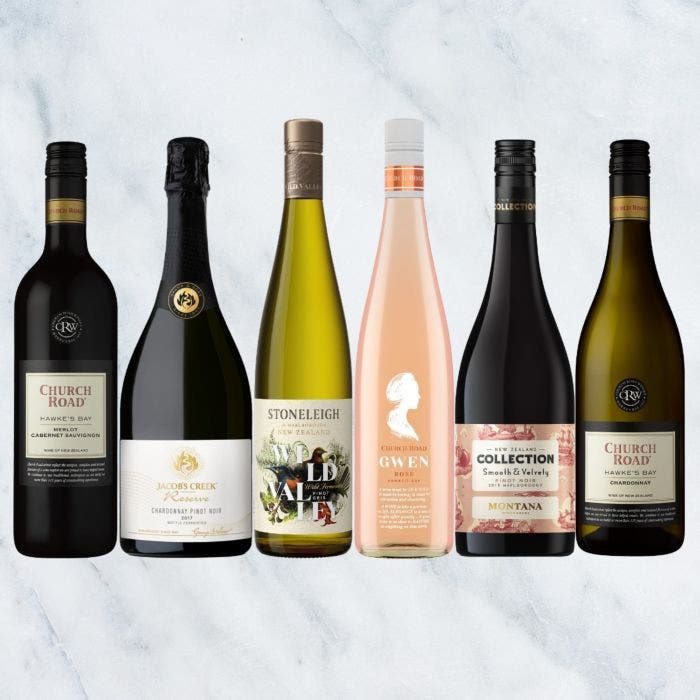 4. MAKE A GAME PLAN FOR GIFT SHOPPING
Make a game plan for your gift shopping, plan presents ahead of time, shop late at night or early in the morning, memorise the mall layout so you can quickly get in and out – or better yet, order online well ahead of time and avoid the long queues!
5. TAKE ADVANTAGE OF FREE GIFT WRAPPING
Take advantage of free gift wrapping in your local mall. If you're wrapping presents yourself make sure to stock up on wrapping paper well ahead of time – you don't want to run out at the last minute!
6. PREPARE SOME DISHES AHEAD OF TIME
Prepare Christmas day dishes ahead of time, whether that be prepping and freezing cookies in a log ready to thaw and bake, pre-making chutneys for the Christmas table, or making mince for Christmas pies and refrigerating until the big day.
7. GIVE GIFT CARDS
Unsure what to give family and friends? Why not order a Woop gift card and give the gift of food! Choose the box type that suits them and get in touch with our customer service team to arrange the gift card!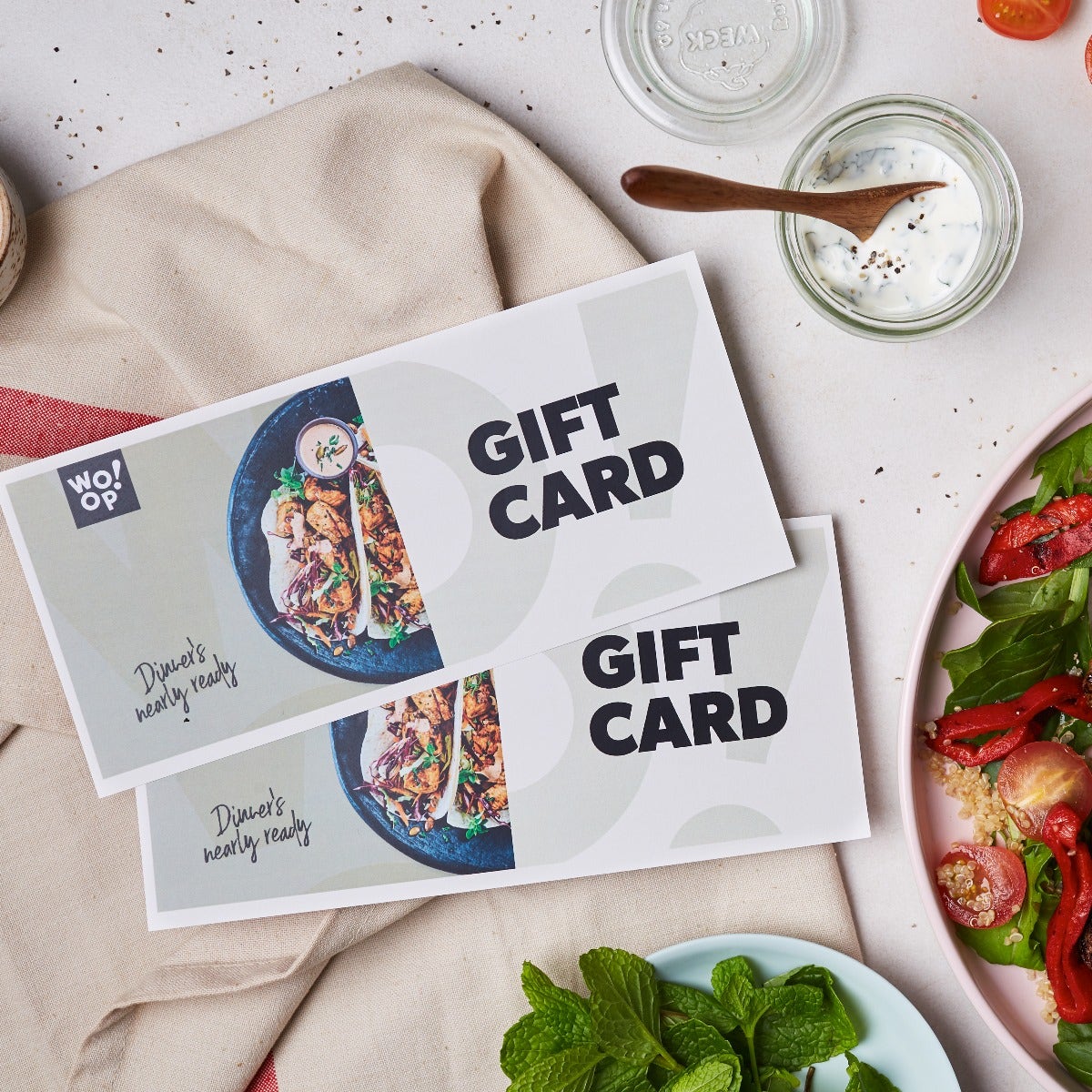 ---
INTERESTED IN ORDERING A WOOP CHRISTMAS BOX?