6 REASONS WHY WOOP IS THE EASIEST AND MOST DELICIOUS CHRISTMAS BOX
There are two stunning three-course menus to choose from – a classic Traditional feast or a summer-inspired Modern menu. Both menus are available in three sizes to generously feed 4, 6-8 or 10-12 people. Plus, you can make Christmas extra special with a selection of festive add-ons to really wow your guests.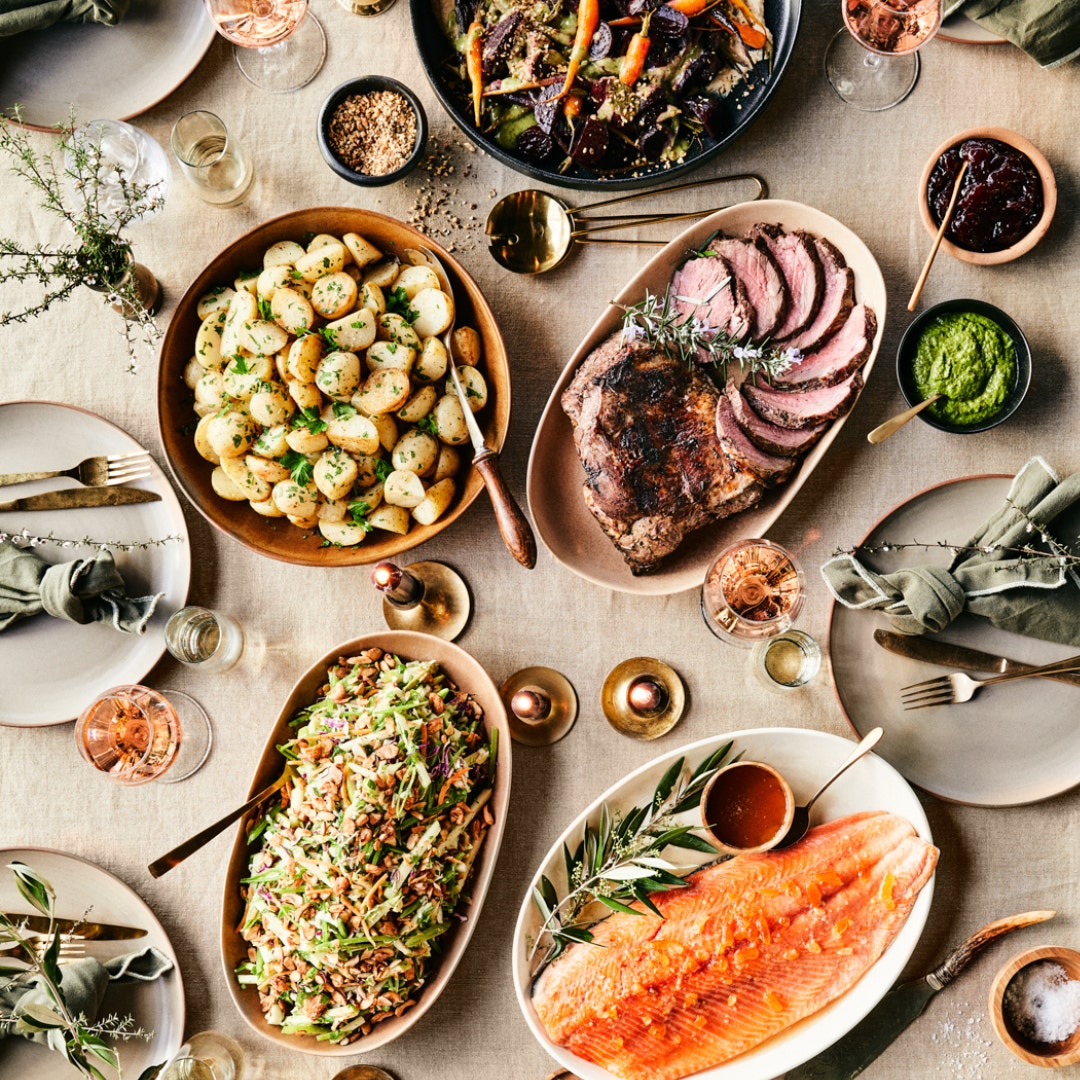 "Thank you so much. Our first Woop Christmas and we were delighted. Made our day so easy and enjoyable. And the quality of the food and everything being all pre-prepared was wonderful." - Marie
2. PREPPED INGREDIENTS AND HAND CRAFTED SAUCES
We do the hard work, so you don't have to. We do the chopping, partially cook veggies, and handcraft our sensational sauces and dressings.
You get to create a delicious three-course Christmas meal, easily, so you can spend more time with the ones you love.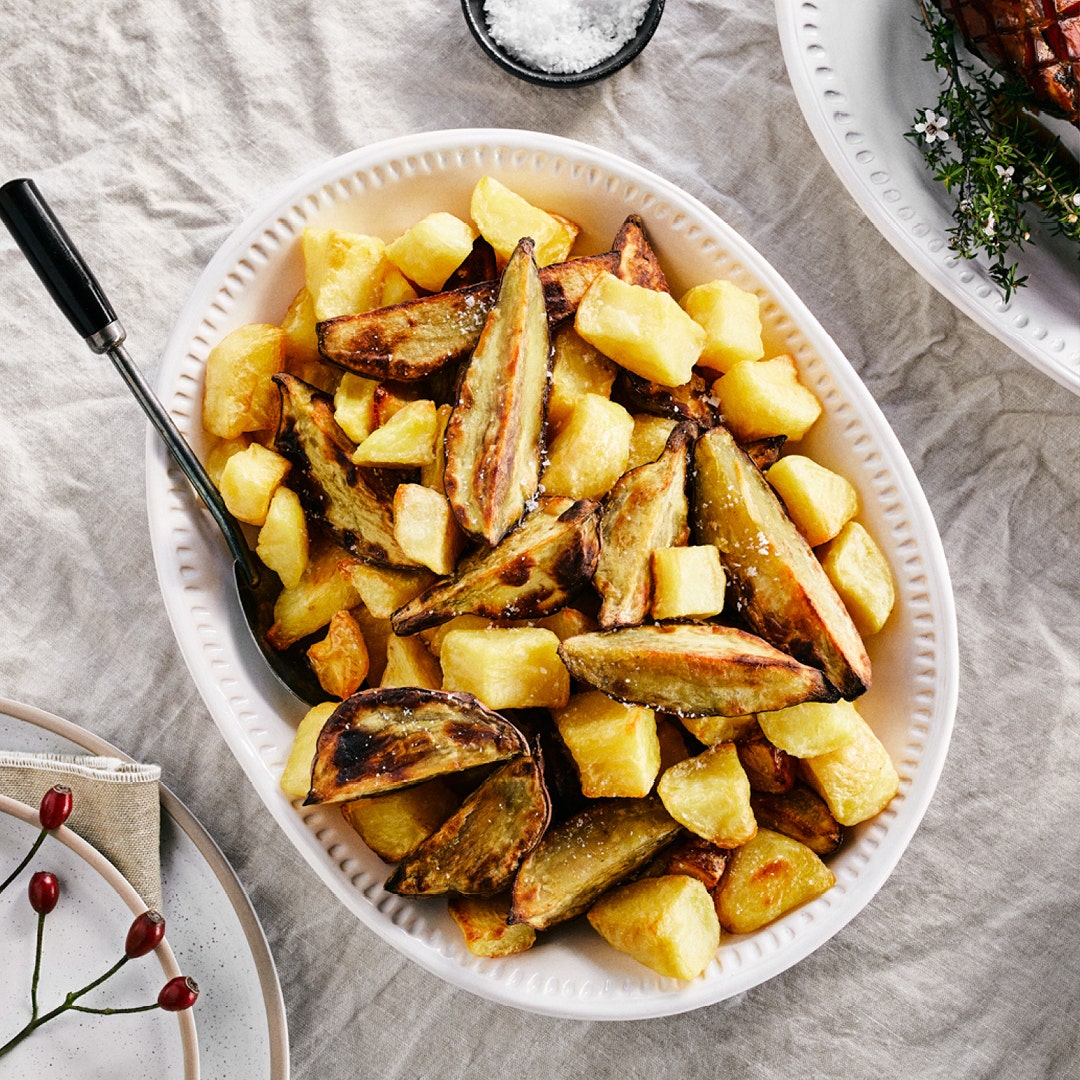 "Loved how easy and stress-free it was to prepare and that all the sauces and dressings were supplied ready to go. Thank you for making our Christmas lunch such a success." – Dianne
3. TIMESAVING
Effortlessly host Christmas this year with family and friends. We plan the menu, do the shopping and deliver everything you need to your door.
It takes 2-3 hours to prepare and cook the Traditional & Modern menus. We provide an easy, step by step recipe booklet with clear instructions on how to cook the canapes, main and dessert in chronological order. No preparation needs to be done the day before Christmas - we've done this for you!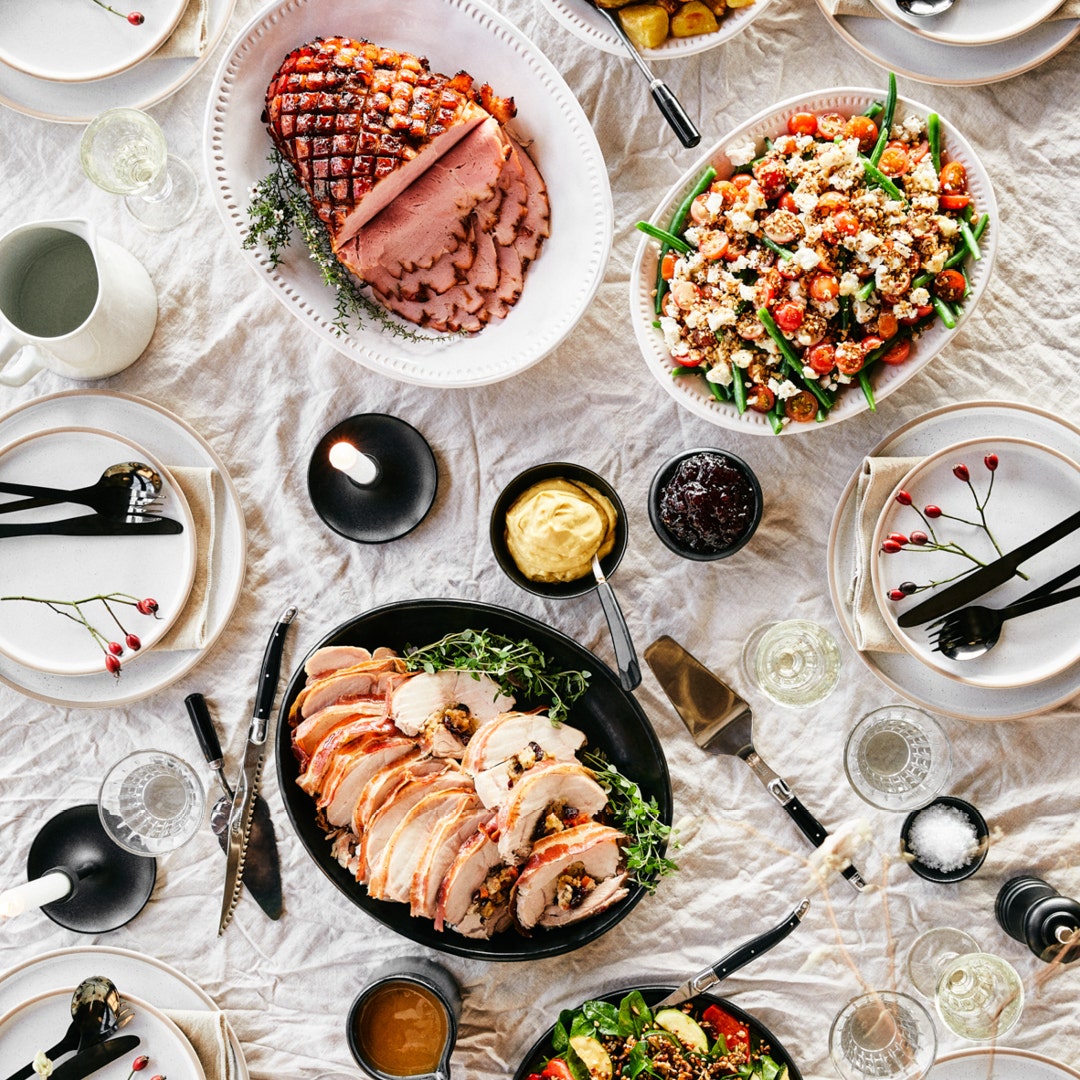 "Your instructions were spot on. Our meal was served up 2 hours and 20 mins from entree to dessert. It was fun and easy to follow. We will definitely be ordering again next year!" D Krickman
4. DELICIOUS ADD-ONS
You can choose from a selection of festive add-ons with your Christmas Box to really wow your guests! Add-on a festive antipasti platter or cheese platter, an extra side of salmon or ham, black forest cheesecake, a Christmas baking box, or a delicious box of cherries!
To order any add-ons, simply choose our Traditional or Modern Christmas menu and select the size of the box (4, 6-8 or 10-12 people). Once you have made this selection, you will be taken to a page at checkout with an option to select add-ons with your Christmas Box.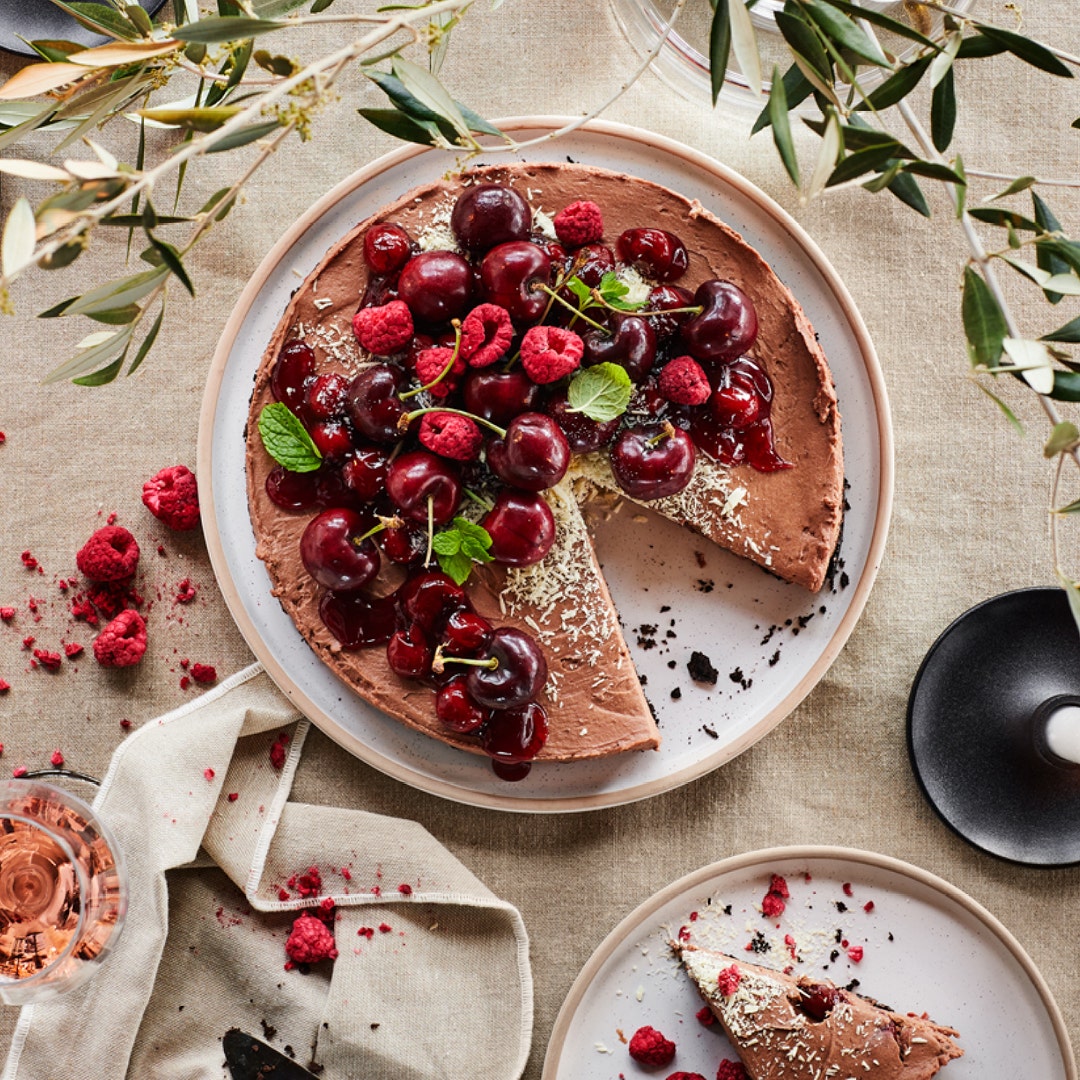 "The cheese selection was enjoyed by all, the cracker selection was good and the honeyed walnuts were delicious." - Sarah
5. DELIVERY TO YOUR DOOR
Avoid the Christmas rush – your Woop Christmas Box will be delivered to your door for free on the Wednesday 22nd or Thursday 23rd of December (based on your location). Minimal pantry staples are required - only oil, salt and pepper.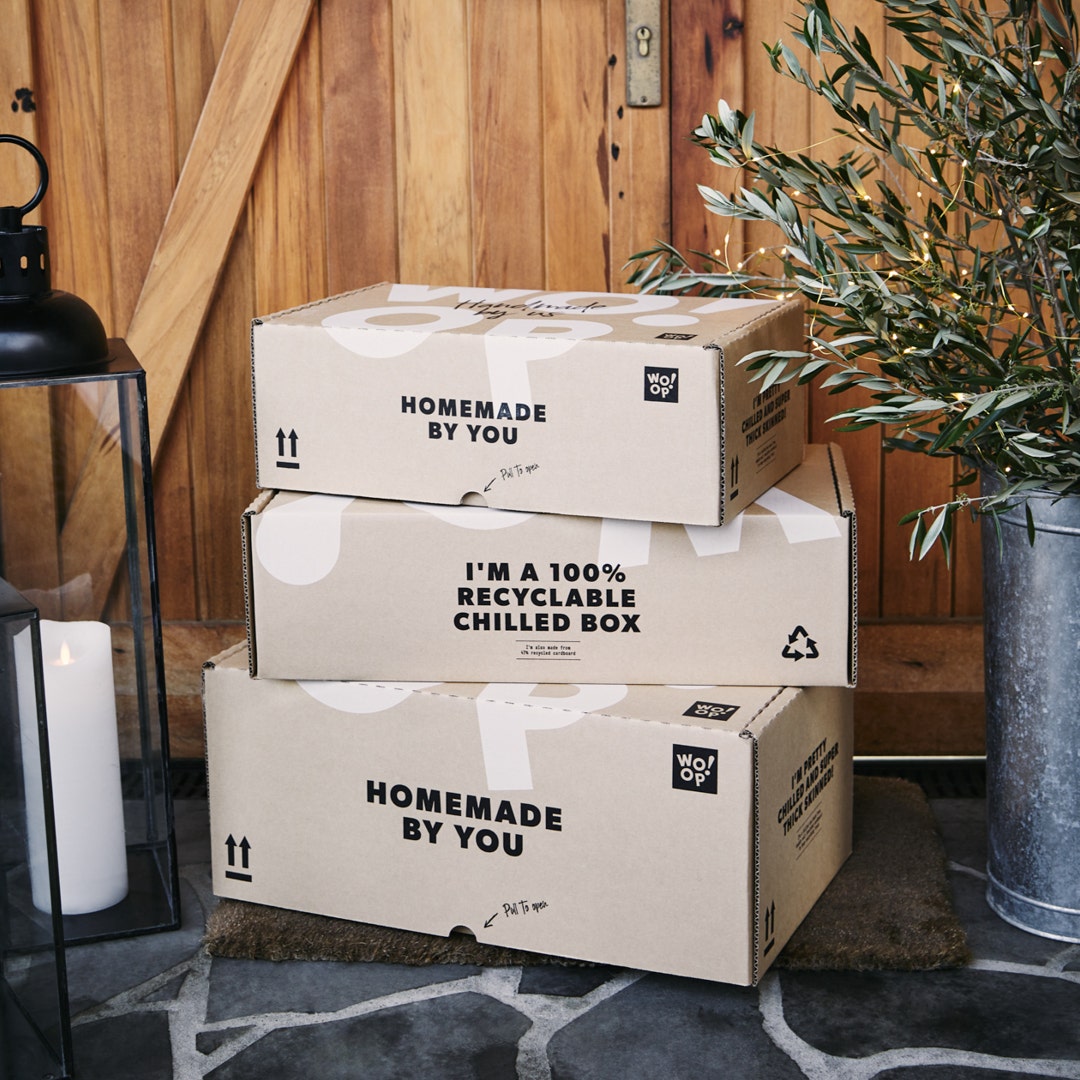 "Highly recommend and would do this again for sure. I loved how all the ingredients were delivered in my Woop box so I didn't have to go to the supermarket, it was so easy yet the dishes were of restaurant standard. It was nice to have more time to spend with family and less time preparing food in the kitchen!" - Fi
6. PERFECT WINE-MATCH
Your Christmas menu is sorted but what about the Wine? We've partnered with the team at WineFriend and arranged an amazing selection of wines to pair perfectly with your Christmas menu. View and purchase directly on the WineFriend website – simply click here.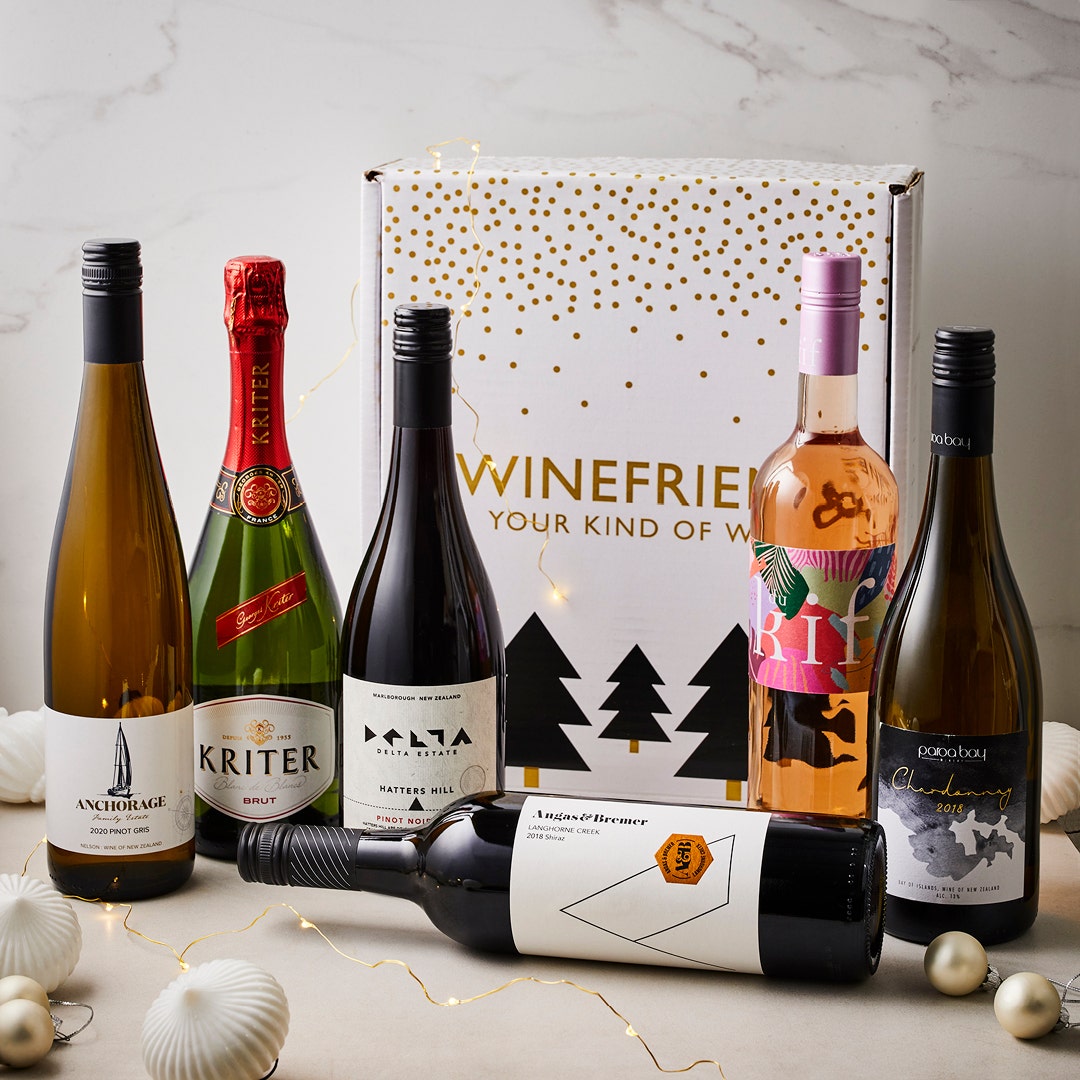 ---
INTERESTED IN TRYING A WOOP CHRISTMAS BOX?