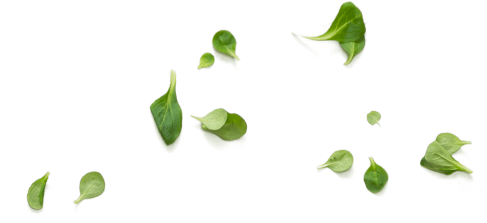 4 reasons why Woop is the easiest way to eat beautiful food
You work hard. You deserve to come home to beautiful food without spending hours in the kitchen preparing it. At Woop we believe that's not too much to ask.
Enjoying beautiful food is love, sharing food, preparing food… it is all love. That is why Woop lovingly prepares every meal for you. Less time for preparation – more time for love.
Every meal is pre-prepared – the peeling, the chopping, the outstanding handmade sauces – everything has been done so you can create beautiful meals in under half an hour.
3. DELICIOUS HANDMADE SAUCES
The secret's in the sauce. Woop chefs are busy blending, simmering and reducing their delicious handmade sauces, so you don't have to.
4. GLOBALLY INSPIRED DISHES
Woop takes inspiration from some of the best globally inspired dishes and combines it with the freshest local New Zealand ingredients, so you can prepare beautiful, homemade meals, in a fraction of the time.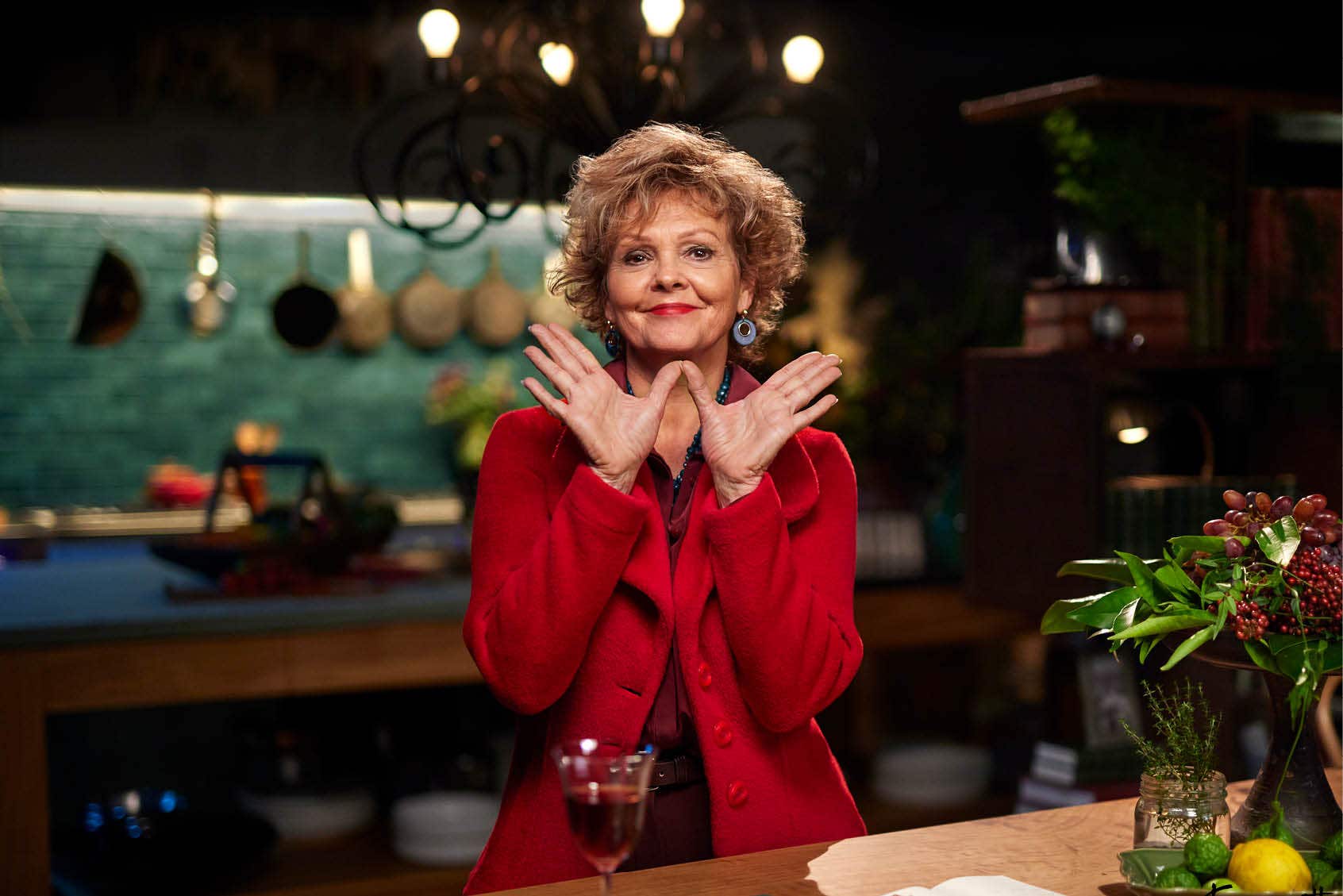 Just say like this - Woop
INTERESTED IN TRYING WOOP?